Preserving energy is on top of everyone's agenda right now, in companies and organizations, as well as in the private life. Lowering the temperature, shutting down the HVAC and non-essential equipment are considered in the name of saving energy. Measures that could result in a worsened work environment and health. But there are ways to save energy without compromising the air quality and the overall work environment.
Use air cleaners to reduce the cost for heating
Premises such as production facilities, logistics centers and warehouses typically have high ceilings, where the heated air is trapped. The ventilation is seldom powerful enough to create sufficient circulation, so the heated air stays in the ceiling, like a heat cushion. Turning down the ventilation and the heating alone, will lead to an uncomfortable work environment, with cold indoor climate and bad indoor air. Using air cleaners, you can lower the temperature and still have a comfortable indoor climate. The air cleaners will circulate the heated air, and the temperature becomes more even throughout the facility. At the same time, you are removing dangerous particles from the air, greatly benefitting work environment, product quality and process efficiency.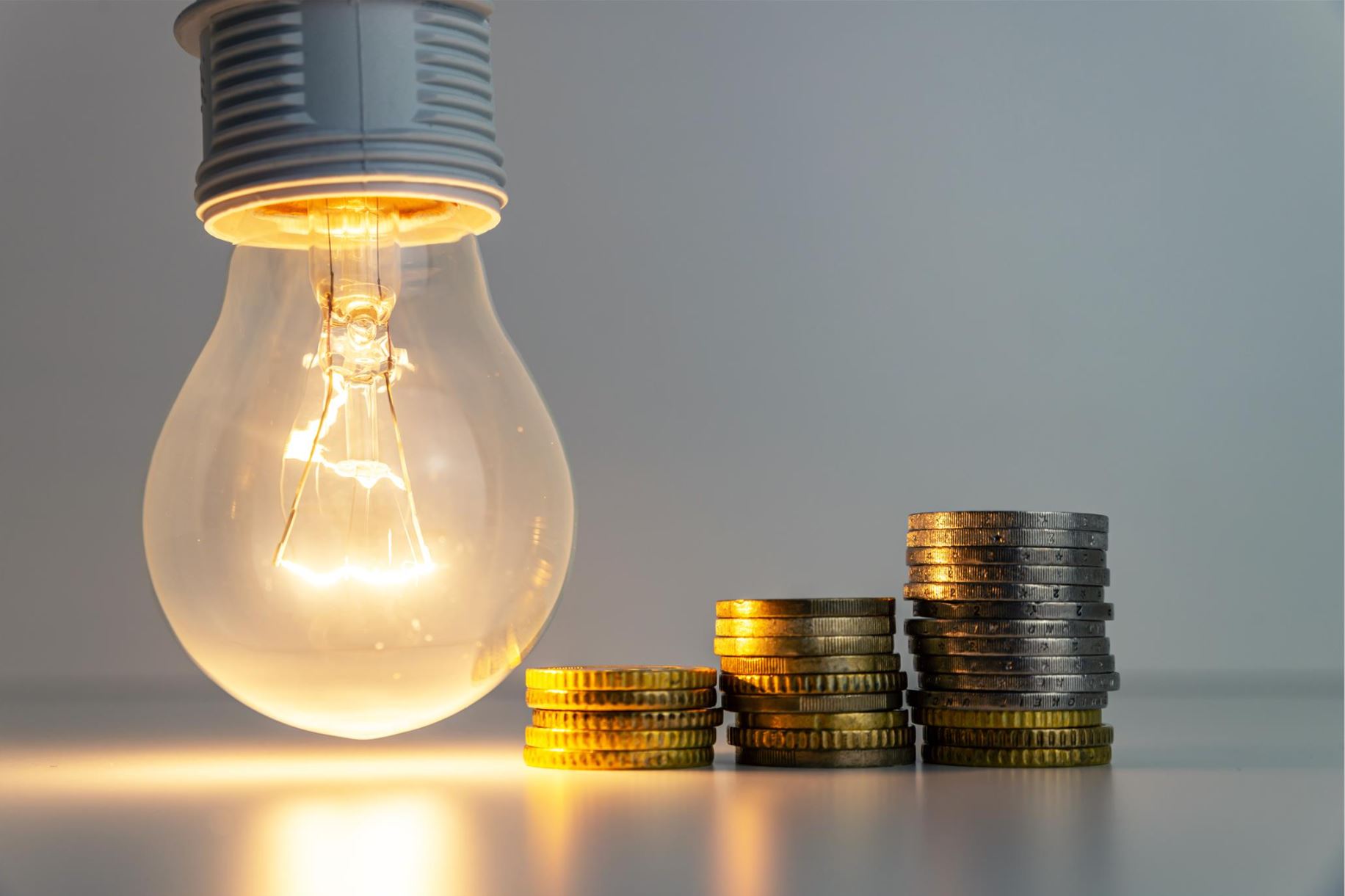 CP Metal installed air cleaners and the temperature rose 4-5 degrees
Our client CP Metal A/S in Brædstrup, Denmark, has experience in this. They are a modern, order-producing forging workshop that welds, presses and turns all kinds of items in aluminum, stainless and ordinary steel. When they installed a QleanAir FS 70 mobile air cleaner, the temperature rose by 4-5 degrees almost instantly.
– The air cleaner is an indispensable tool to protect the workforce from the hazardous welding fumes. As a bonus it will reduce the cost for heating, says CEO, Claus Kovdal Jørgensen.
You can potentially lower the temperature by 2-4 degrees depending on the conditions in your facility and the outdoor temperature etcetera. The Swedish Energy Authorities estimate that you can save 5 % of the heating cost per lowered degree in temperature.
Energy saving tips for large spaces
1. Analyze your indoor air quality.
2. Adapt the ventilation to the activity level in the space.
3. Install air cleaners to clean and circulate the air.
4. Lower the heat. With air cleaners, you can potentially lower the temperature and still gain a better and more even indoor climate.
5. Choose an air cleaning supplier with a full-service offering that guarantees functionality over time.
QleanAir are happy to help you with the analysis and our air cleaners always come with a full-service offering and our unique Lifetime Performance Guarantee.
Air cleaning consumes energy equivalent to a blender or coffee maker
Did you know that QleanAir FS 70 has an average power consumption of 325W, equivalent to a household blender, to its airflow of up to 4 000 m3/h? Our largest industrial air cleaner QleanAir FS 90 has an average power consumption 800-900W, equivalent to a household coffeemaker and has an airflow of up to 10 000 m3/h.
Smart air quality control
QleanAirs industrial air cleaners are energy-efficient and can be equipped with a smart air quality control system, QleanAir Connect, tracking key performance indicators such as airflow, energy consumption and air quality in real-time and historically.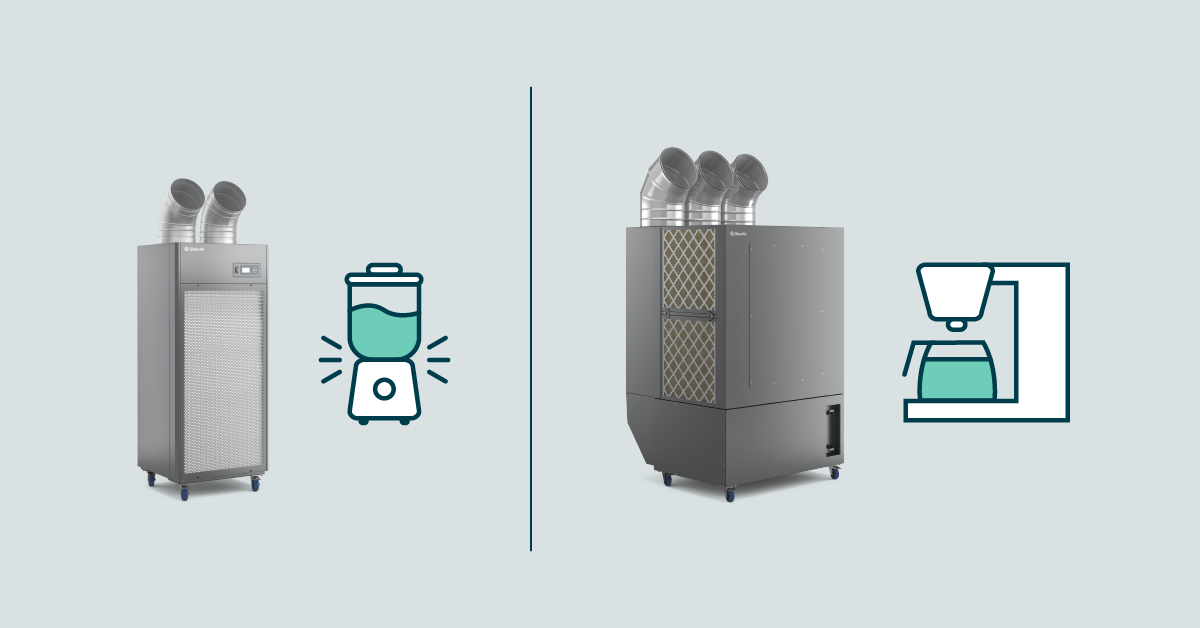 Take one step closer to clean air
We are happy to support you on the journey toward a healthy, safe, and productive work environment. Welcome to contact us any time for a free consultation.
Further reading