Food and beverage production is one of the most essential industries in any country, in good times and bad. Providing the population with safe food and beverages at a reasonable cost, is always of utmost importance. But it is no easy task, since there are several difficult challenges that the industry is facing linked to air quality.
Air quality is a serious risk factor
Food & beverage production facilities tend to have a problematic air quality because of dust, mold spores and other particles originating from the activities and products in the premises. Bacteria such as listeria, salmonella, campylobacter, and e coli are primarily transmitted via contacting surfaces but will also travel via airborne transmission. Therefore, meeting food and beverage industry standards for food safety and hygiene without looking into the air quality is virtually impossible. Furthermore, the air quality is serious risk factor threatening the health of the staff and customers, product quality and shelf life, and can take a serious toll on operational efficiency if it is not managed. In fact, not managing the air quality can risk the whole operation.
2. Cross contamination/food safety
When products cross contaminate between themselves, they might no longer be safe to consume due to allergens. This can have serious health consequences for your customers. It can also affect the sustainability of the product.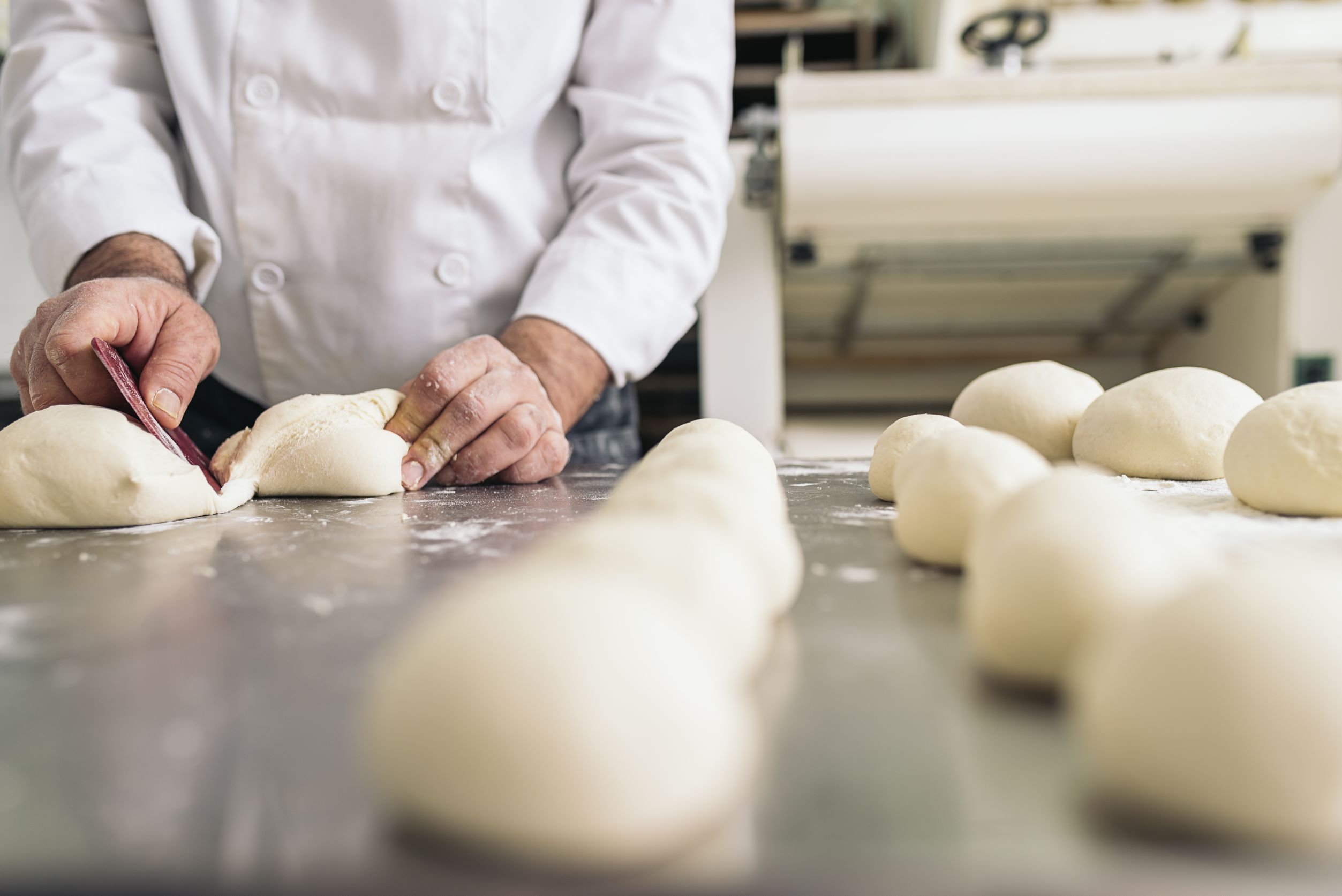 4. Operational efficiency
Having a bad air quality means you must clean a lot to maintain industry standard hygiene, often several times a day. Mechanical equipment used in the production, as well as ventilation and cooling systems, works poorly, need more cleaning and maintenance when the air quality is bad.
5. Customer satisfaction
If the food had poor quality and poor shelf life, or even makes the customer ill, of course it is going to affect your customer satisfaction.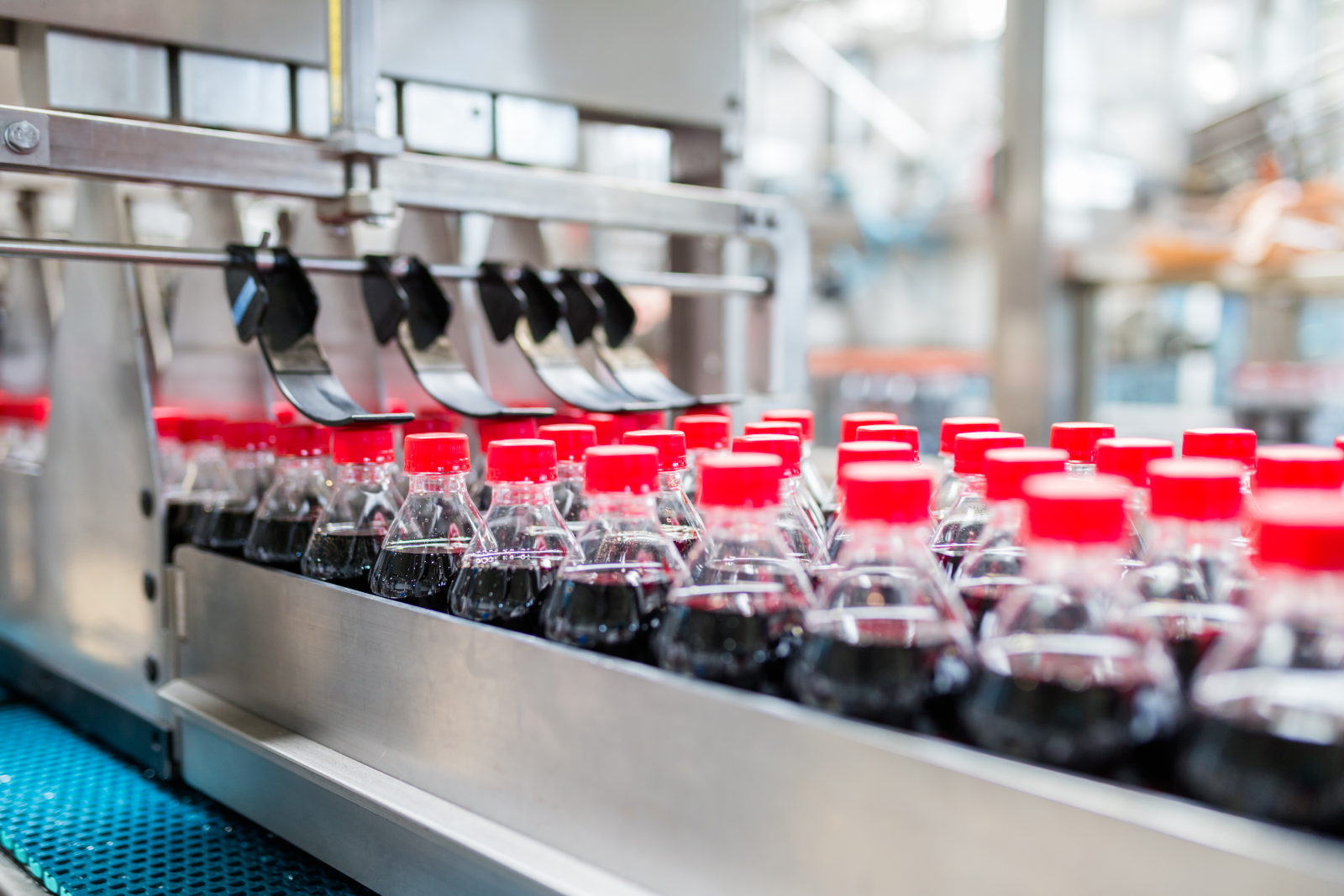 Air cleaning a quick, easy and cost-effective solution
Fortunately, the problem of bad air quality in the food & beverage industry can be easily fixed with mobile air cleaners. They are freestanding and independent, easily placed anywhere in the premises. They will significantly reduce the particle load of dust, mold spores, bacteria, and any other particles present in the premises.
Clean air is a key ingredient in food & beverage production
Having a good and controlled air quality will ensure the safety, quality, and shelf life on your products. It will improve the working environment for your staff, increasing their health, productivity, and satisfaction. It will make it easier to meet hygiene and food safety requirements. You will spend less time on cleaning and maintaining equipment, increasing operational efficiency and uptime. And it will lead to more satisfied customers.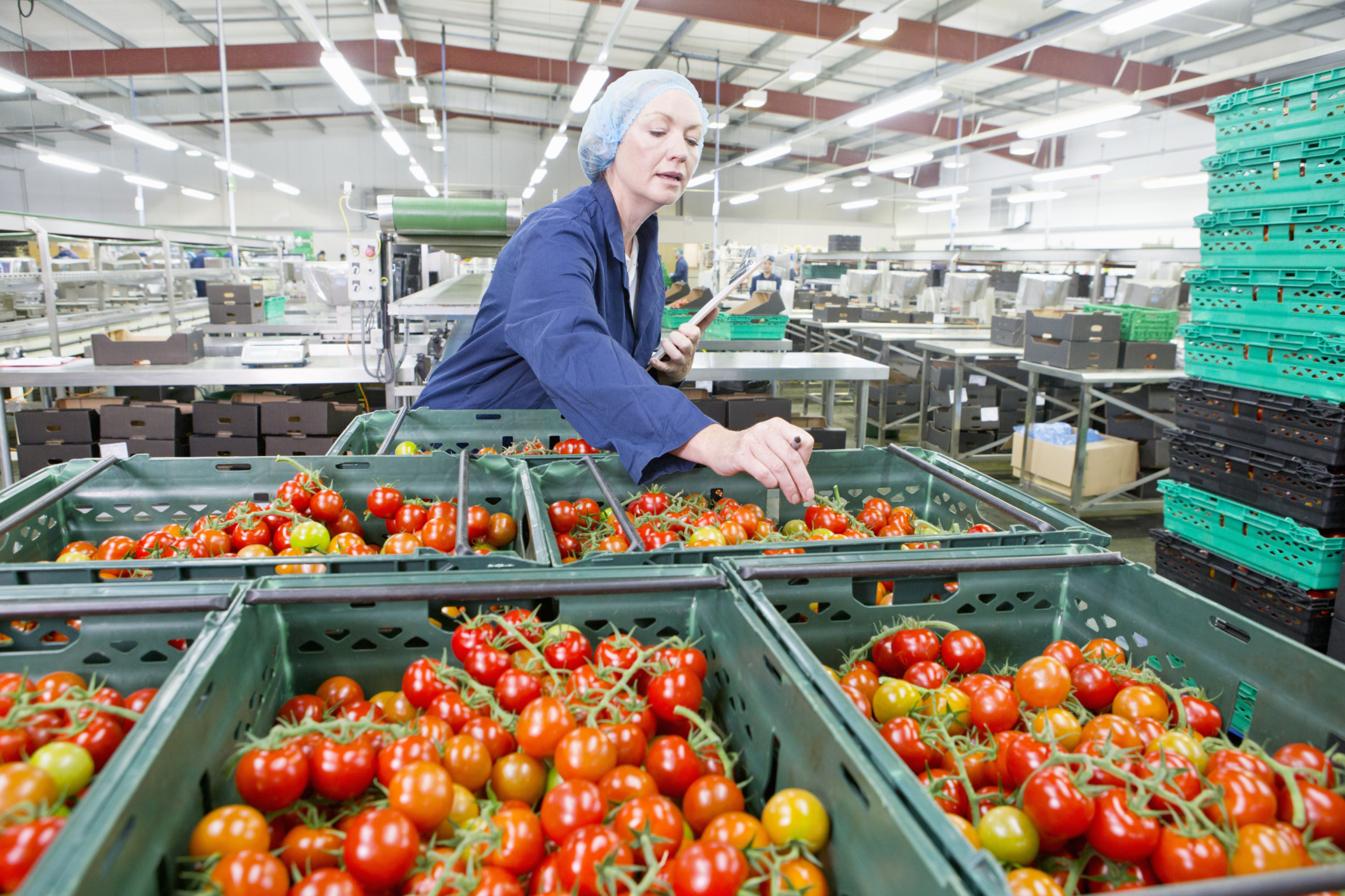 Food graded air cleaners for all purposes
Our food graded air cleaners meet the highest food & beverage industry standards. Mechanical filtration with automated airflow regulation combined with our full-service offering guarantees a consistent air quality over time.
Food graded seals and gaskets, non-porous, smooth surfaces, seamless rounded edges
Corrosion resistant and leakage free stainless steel of grade 1.4307 (AISI 304L)
Multi-stage mechanical E10 and ePM1 60% (F7) filters, certified according to EN 1822 and ISO 16890, placed inside the grid to prevent buildup of particles
Constant airflow with automated regulation to ensure the air quality over time
Quiet operation, <30-66 dB(A)
Airflow of up to 4000 m3/h
Optional hoods, and anti-microbial, fabric ducting systems/textile diffusers
Operates independently of heating, ventilation, and air-conditioning systems
Preventive service ensures function and efficient air cleaning over time
Would you like to know more?
Contact your local sales representative to know more about our air cleaning solutions.
Further reading