When you talk about how dangerous smoking is, you usually mean the dangers to the body and human health. Smoking is indeed very harmful to the body's organs and is the leading cause of COPD and lung cancer. In this article, however, we will focus on the damage to our environment and the cost it entails.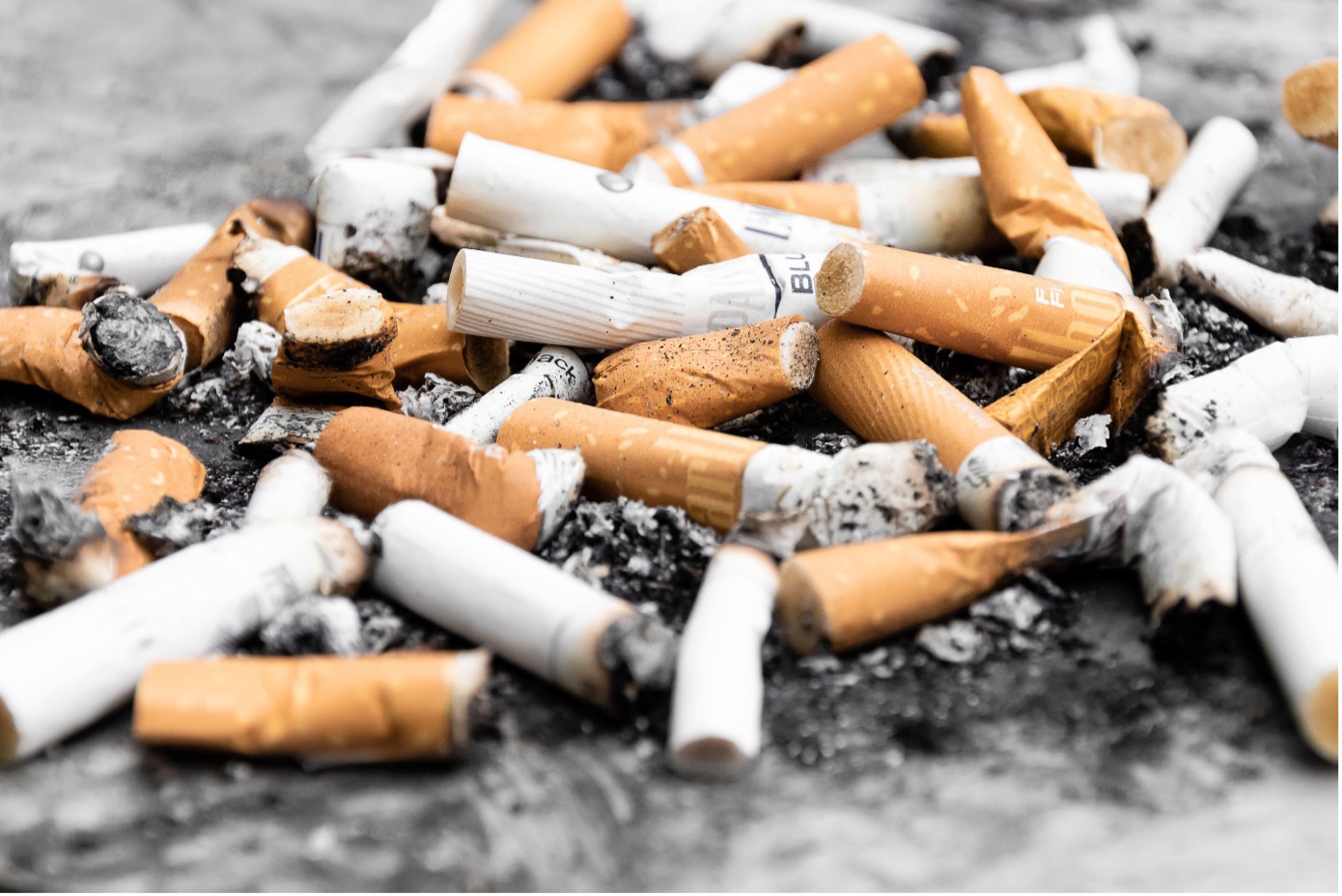 Plastic and thousands of toxic substances
Contrary to popular belief, cigarette filters are made of plastic. The filters break down into microplastics in 1–5 years in nature, but it is not yet known how long it takes to break down microplastics. It is estimated that it could take 500-1000 years. In addition, the ends leak out thousands of toxic substances such as arsenic, lead and cadmium end up in our environment and negatively affect water, animal and plant life.
The cost of waste management
In several places in the world, smoking is banned indoors to protect non-smokers from passive smoking. However, it creates another problem as the majority of smokers instead smoke outdoors and throw the cigarettes where they stand, often on the ground. Two out of three cigarettes are thrown on the ground, according to National Geographic. The waste management that entails taking care of all those cigarette ends costs society enormous sums.
Smoking cabins solve the problem
With a smoking cabin indoors or outdoors, you avoid littering. The built-in ashtray extinguishes the cigarette without spreading odor and prevents the cigarettes from ending up in nature. Non-smokers are protected, as the cabin captures the smoke immediately before it spreads to the environment. All our Cabin Solutions are fireproof and come with a Lifetime Performance Guarantee with a full-service offering by QleanAir's staff.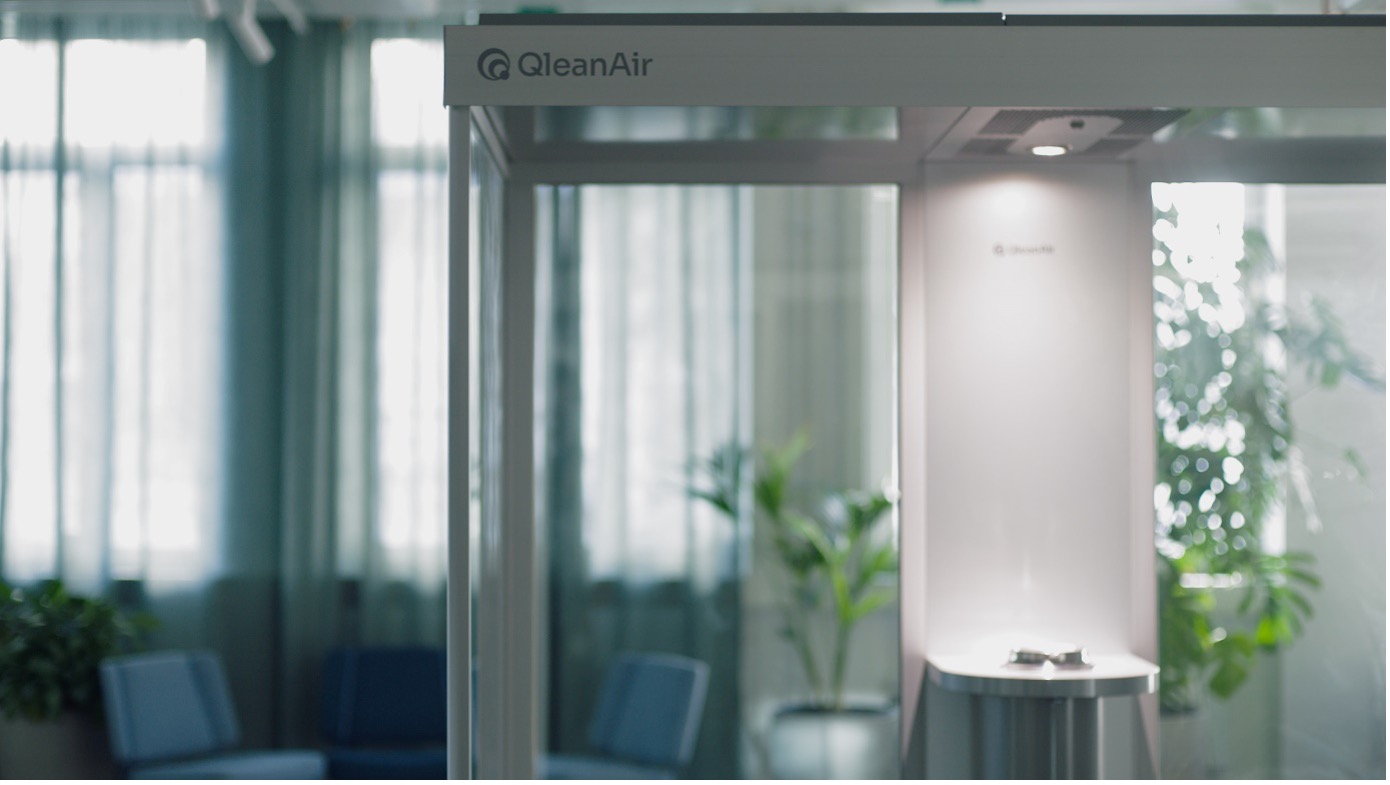 A quarter of a billion cigarette ends a year
In 2021, QleanAir collected 250,844,460 cigarette ends in smoke cabins worldwide. With the smoking cabins, we collect more than a quarter of a billion cigarette ends every year and dispose them of in a safe way, without harming the environment.
Related products
Related problem areas